Explore what a career with us could look like for you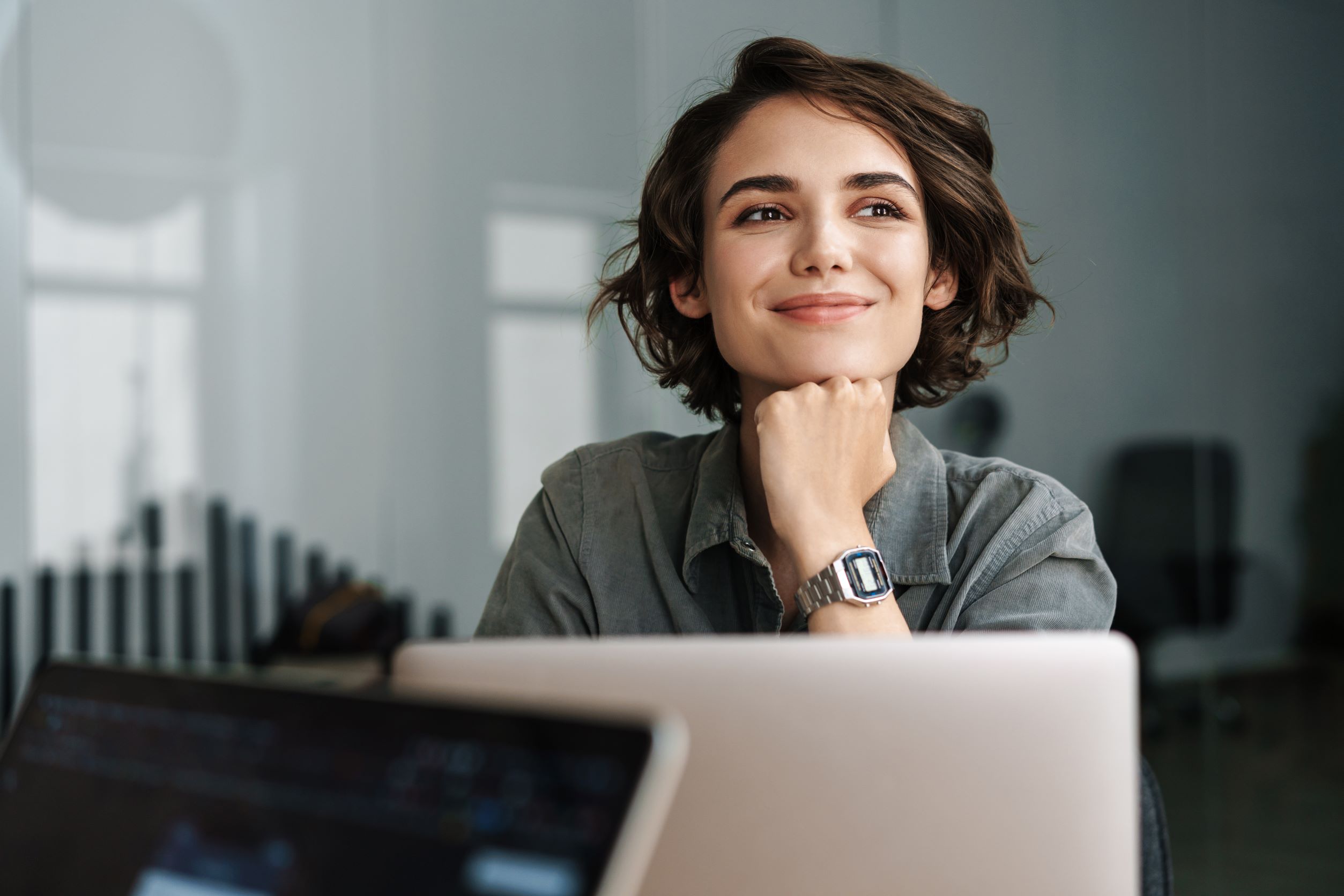 At HLB, our people play a unique role in delivering results. We reach across disciplines and borders to serve our clients. Our people share a passion for change and innovation, we value a strong service orientation that shapes the collaboration with our clients.
We see the importance of various perspectives and equal opportunities for our people to learn, grow and advance in their careers. We want everyone to be successful and thrive in an inclusive and collaborative culture, where we care about the wellbeing of our people.
Innovation is at the core of our strategy. That means that our people can pursue new opportunities while working in a challenging environment on delivering first class services to clients. Our culture of innovation means embracing change in everything we do, from applying new technologies to improving existing processes
Our people are the most important part of our organisation and hiring and retaining the best is critical for the success of the firms in the HLB network. We pride ourselves on being a great organisation to work for. At HLB, we believe innovation can't happen without continuous learning and we provide our employees with many ways to grow professional and personally. A lot of our firms are recognised as a best place to work in their local markets.

Alongside an inclusive and friendly culture, a variety of work and the opportunity to learn and grow within the network, HLB firms also provide a range of benefits for staff to participate in. For example:
A dynamic team environment
Flexibility and career choices
Training and development opportunities
Mentoring and coaching
Flexible start/finish options
International secondment opportunities
Life assurance for all staff
Annual leave purchase scheme
A generous client and staff referral scheme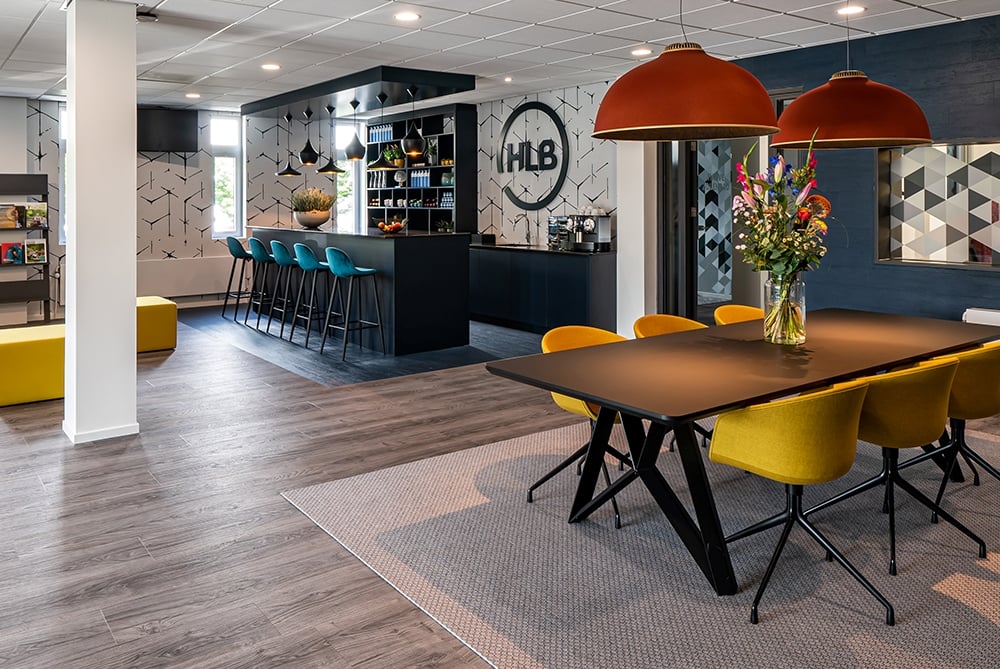 HLB AG LLC is a registered firm under Qatar Financial Center with QFC No. 01667. The founder of HLB AG LLC is also the founder of Antonio Ghaleb and Partner CPA, a firm registered under the Ministry of Commerce and Industry in Qatar. HLB AG LLC and Antonio Ghaleb and Partner CPA are integrated members of HLB International.
Showing a definite concern in the business issues and problems that are challenging our clients and working closely with them to solve these problems or any other business dilemma by developing and implementing inspired solutions.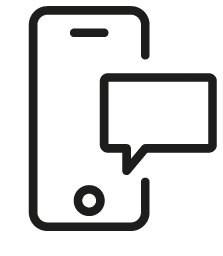 Get in touch
Whatever your question our local team will point you in the right direction