Advantages Of Auditing For Businesses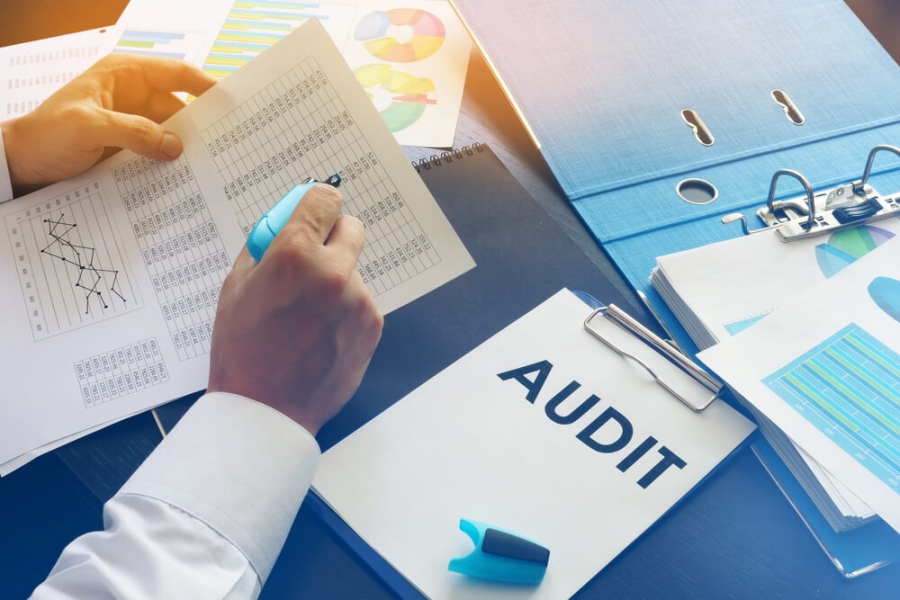 Auditing is the process of inspecting and maintaining books of accounts. It portrays the financial position of the company. Irrespective of the size, all businesses and companies require their books of accounts to be inspected annually. There are various advantages of auditing for businesses.
Some Of The Advantages Of Auditing
Assures Investors
Auditing of businesses by a top auditing firm in Qatar assures investors that there are no errors in the finances of the company and no funds are being misappropriated. Having the books of accounts inspected from time to time gives an assurance to investors and shareholders about the financial position of the company.
Keeps The Organisation In Check
During an audit process, many discrepancies may come to light. Some certification may be amiss or certain documents may not be up to date. In these situations, hiring auditing services from time to time will be able to keep a check on these discrepancies. This will ensure that the company complies with all the mandatory regulations.
Promotes Efficiency In Management
Hiring a top auditing firm in Qatar for your company's audit can promote efficiency in management. An auditor will be able to gauge the efficiency of every department in the company and inform the company of any shortcomings if any. This way, the management can improve departments that are not performing.
Ascertain Profit Or Loss For The Company
Auditing services for businesses can ascertain if the company has made a profit or loss. With this knowledge, the board can take decisions concerning the management of the company.
Fair Opinion
One of the advantages of hiring an external auditing service is that an external auditor will give a true and fair opinion of the company's finances. An external auditor, being an outsider to the company, will give an honest and impartial view of the company's accounting.
Required For Bank Loans
A bank lending money to the company or firm will require audited statements of accounts of the company. Therefore, hiring a top audit firm is advantageous while securing loans from banks.
Verifies The Total Tax Payable
Every company or firm is required to pay certain tax amounts as per the law. Auditing services determine the right amount of tax payable by the business.
Improves The Goodwill
Last but not least, hiring auditing services for your business increases the goodwill of the company. Investors, shareholders and employees are assured of the company's financial status after the accounts of the firm are audited. This increases the reputation and value of the business.
As seen above, hiring a top audit firm like Antonio Ghaleb & Partner CPA in Qatar has several advantages.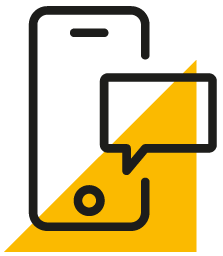 Get in touch
Whatever your question our global team will point you in the right direction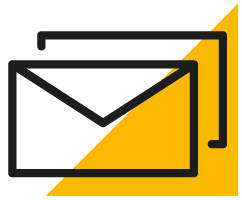 Sign up for HLB insights newsletters