Executive Regulations: Further Information Regarding The New Tax Law And Its ER
We want to clarify a significant point regarding the withholding tax, which has been changed dramatically and you should adapt to this change to avoid any penalty and non-compliance with the General Tax Authorities rules and regulations.
In the previous ER, any service that was implemented abroad and was justified and supported with documents was not subject to the withholding tax. However, in the new ER, any service that is carried out partially or wholly abroad is subject to the withholding tax as long as you have an agreement with a Qatari company.
Let us take an easy example that clarifies this issue, which is the social media and web development, the foreign Service Provider can provide this service without being available in Qatar nor attending any meeting in Qatar; however, the Service Provider has an agreement with a Qatari company to provide this service. Hence, all amounts related to this agreement will be subject to the withholding tax 5% in which were not subject to the withholding tax in the previous ER. The same applies to any consultancy services such as designing, drawings, legal, accounting, business advisory services etc.
Further, any agreement that includes supply and apply must be split into two agreements to avoid any withholding tax issue.
I wanted to highlight this point because the words used, consumed, and exploited were unclear to all the people. This has been clarified after several meetings with the General Tax Authority.
P.S No one should act on such above information without appropriate professional advice after a thorough examination of the particular situation.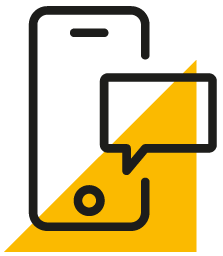 Get in touch
Whatever your question our global team will point you in the right direction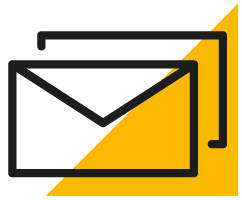 Sign up for HLB insights newsletters