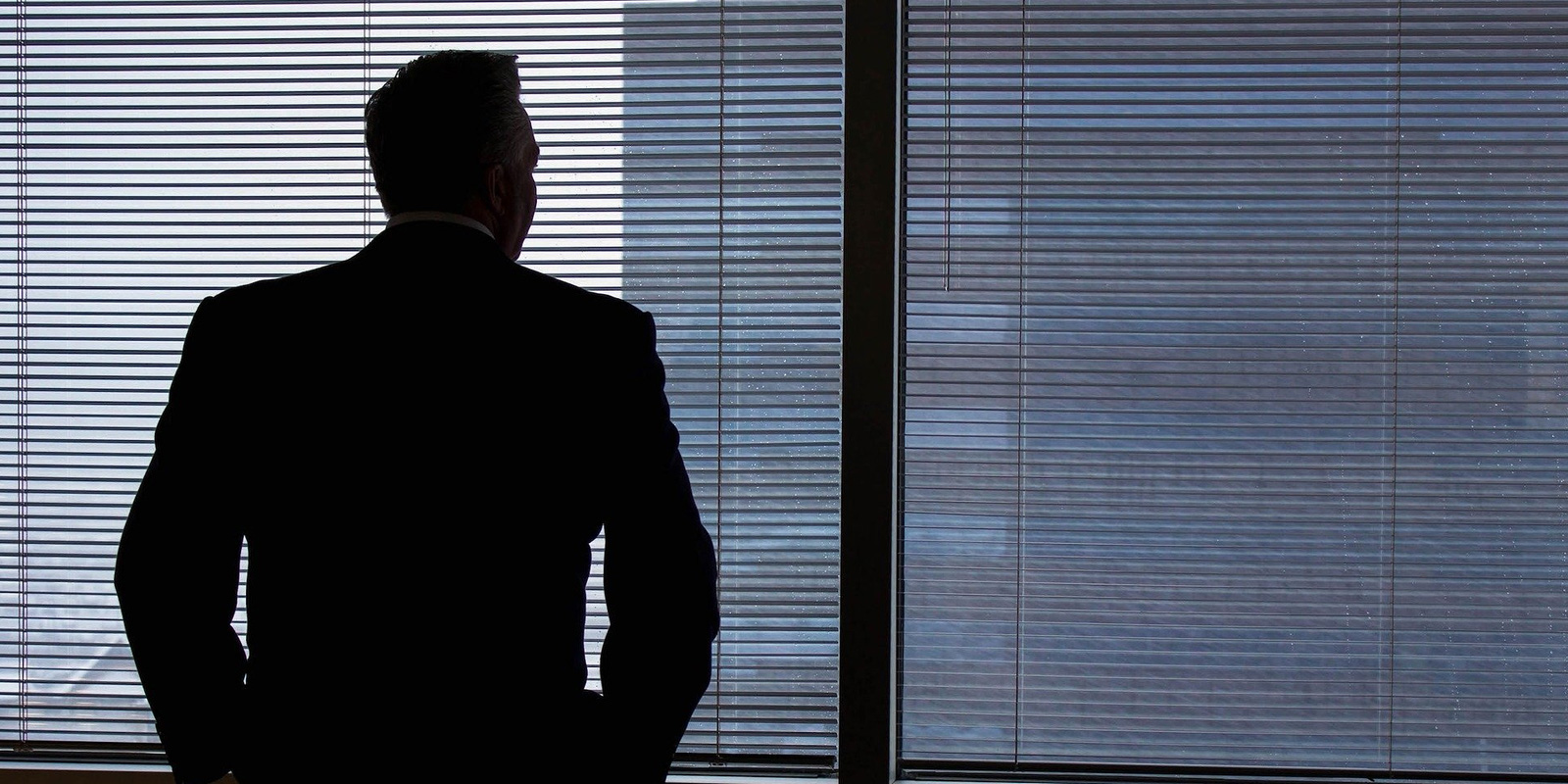 Virtual CFO Services: Elevate Your Business with Us
Discover how our Virtual CFO Solution can transform your business. HLB AG and Antonio Ghaleb and Partner CPA offer the expertise your business needs to thrive. As your Virtual Chief Financial Officer (CFO), we bring a fresh perspective and seasoned insights to steer your business towards sustainable growth.
Virtual CFO Services:
Financial Planning and Analysis: Stay on track with comprehensive financial plans and regular analysis.
Cash Flow Management: Optimize cash flow for operational continuity and growth.
Budgeting and Forecasting: Make informed decisions with accurate budgets and forecasts.
Risk Management: Safeguard your business's stability by identifying and mitigating financial risks.
Performance Measurement: Data-driven adjustments through established KPIs.
Strategic Advisory: Gain insights into mergers, acquisitions, and expansion strategies.
Tax Compliance: Ensure adherence to tax regulations, minimizing risks and maximizing savings.
Why Choose HLB AG and Antonio Ghaleb and Partner CPA as Your Virtual CFO?
Expert Financial Guidance: Benefit from industry insights for informed decision-making.
Cost-Efficiency: Access top-tier financial guidance without the overhead of a full-time CFO.
Real-time Monitoring: Stay adaptable with timely financial analysis.
Customized Strategies: Tailored financial approaches aligned with your goals.
Collaborative Partnership: We're dedicated to your success and work alongside you.
Advanced Technology: Utilize cutting-edge financial tools for accuracy and insights.
Partnering with a dedicated financial expert can make a significant impact. Elevate your business with HLB AG and Antonio Ghaleb and Partner CPA as your Virtual CFO and experience strategic insights, efficient financial management and unwavering support. Contact us today to collaborate on driving your business forward.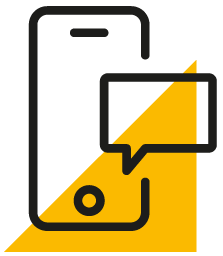 Get in touch
Whatever your question our global team will point you in the right direction